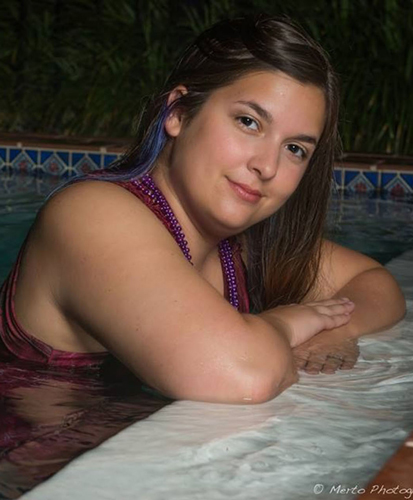 It was a hot summer's day in 2010 when I received news that my regular old vanilla job was cutting my hours in half. At the same time, the hours they were giving us didn't let me get another job to fill in the gaps. After some brainstorming, I came up with the idea to try webcamming.
I started on my own but soon found that adding more people to the mix increased views. Still, it was exhausting keeping up with the schedule and I began to seek other ways to pay the bills on my own time and my own terms. That is when I found a major porn site that was looking to buy sex videos. This would be the start of a great partnership that has lasted to this day! Over the course of the next two years of modeling, I learned the ins and outs of the adult industry and what I could do to make it better. In 2013, I created my own production studio, capitalizing on my ability and skills to shoot myself and other models and I have never looked back!
Through the years, I have built a diverse collection of clips and videos covering a variety of fetishes and sex scenes with some of the hottest models and producers in the world. My style melds fantasy and reality into a seamless experience, bringing the hottest homemade, pro-amateur erotic and fetish content to you. Nominated and winner of adult industry awards, my wide array of talent from Domme to Sub, Hardcore to Fetish, and my skills in front of the camera as well as behind it, allows me to produce the content that I am known for.
I have been interviewed by news publications such as ABCNews and Men's Health, and will continue to fight to bring positive change to the adult industry. All of my work has been filmed with the highest standards of professional conduct both on set and in regards to the content produced. I am a firm believer in the power of consent.
Come join my quest to explore this exciting world of sex!
Kisses,
Phoenix